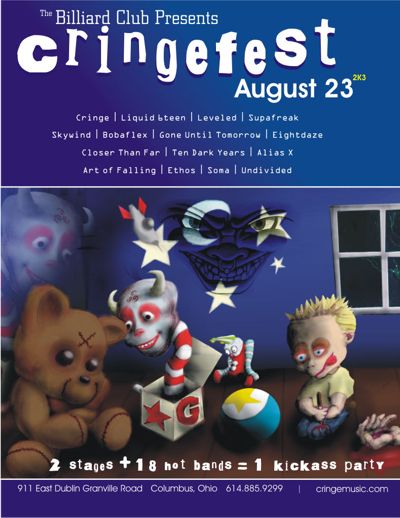 July already how did that happen? I was supposed to be in Africa for the past couple of weeks with a group from church. I made the decision not to go and instead to go on holiday...selfish perhaps but self preservation is a wise choice at times.
I'm
coming to the end of my first year in Medicine. It has been enjoyable but difficult at times.
I'm
heading to
newtownards
hospital at the start of August to do Psychiatry so
I'm
looking forward to a change.
I have been trying to take time out with friends and family over the past few weeks. It has been good to spend time with the right people. God has been present but in many ways silent. I
haven't
heard him speak and I
haven't
really been listening that hard. My walk with God has probably suffered a bit and been a little lazy. I had lost a bit of my sparkle.
Lazy faith is an experience that is worse than no faith at all.
I'm
a passionate kind of person and I need that kind of fire between me and God for it to feel alive and real. It frustrates me to be stagnant.
I have become really aware of how much I cringe..Christian events,
Christan
music, Christian jargon. Some of the cliches used by all of us, myself included make me cringe so much that I often just shy away from engaging. I have just been reading a bit today and trying to ask myself what it is about this life with God that I love, what is the part of it all that I grasp?
I suppose the answer is love. I
understand
, appreciate and crave the love of God inside me,
completing
me and changing those around me. I love to see God's love bring hope to the hopeless, and freedom to people in chains. I guess I
haven't
seen enough of it recently for it to be fresh in my spirit.
I think as people of Faith today we can be so
cringey
about Jesus stuff that we can
compromise
our faith at times. We
don't
enter in as much as we could, or be as bold as we should for fear of being cheesy or "carried away". Come on we all know people that we think are...out there!!
Jesus and his disciples were carried away. Not with emotion or airy
fairness
but with the truth of God's love. Injustice made their blood boil so much so that they could never be part time spectators. They were in the thick of it. Tearing down narrow mindsets and inequality.
Cringey
Christianity
may be almost nauseating at times but not as nauseating as the part time
Christians
that we can easily become. Its all or nothing really.
I am going to enough things.
I am talking to the right people.
I am reading enough stuff.
But I am not giving 100% right now..I have changes to make to be more like Jesus. Not just in my actions and lifestyle but in my whole outlook on what it means to live for Christ. If I am not striving for that I am simply wearing the label just to ease my conscience.
I am in a job with lots of potential. I can become a successful independent woman with lots of money and confidence and attitude. So much as I love the new Audi A3 and the thought of a villa in the South of France, and while in
themselves
those things are not wrong, I fail to see how I would find fulfilment. Sounds obvious as a
Christan
maybe..."only you can fill my deepest longing" and all that but the reality is that there are times when we are all prone to being sucked in.
What I really want is depth.
Deep connection with God, loved ones and those I encounter on my journey.
God is love.
He is nowhere to be found in
hypocrisy
,
jealousy
, laziness, pride....
He can complete us and the broken hearts around us.
Its like I have this first aid kit packed full of plasters that heal. But its closed, its not even at the ready.
Wounds are everywhere. People need us to be all that we can be for the sake of God's kingdom. Being part time only leads to people loosing faith in God rather than finding him.
The risk of being in the thick of it is considerable but fulfilment is not only a romantic idea its the truth of living for Jesus. So instead of criticism and cringing, which at times are fully justified, I need to be sure that I am not settling for a faith that
doesn't
even scratch the surface.
There is so much more out there. So many more people to impact, more dreams and more blessing. The blessing of God differs from earthly success as it has a third dimension. It sparkles and is covered in peace.
That's
what I want...the beauty of his presence in my life every day, carrying me to the next point and independent of my own reasoning.
Mark 9:50
"For everyone will be tested with fire. Salt is good for seasoning but if it looses its flavour how do you make it salty again? You must have the qualities of salt amongst yourselves"